About the Artist
About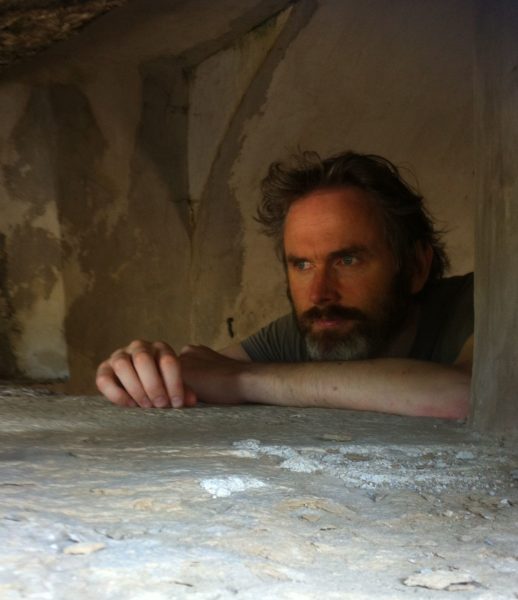 Brian Smyth is an award-winning graduate of the Crawford College of Art and Design. He has had several succesful solo exhibitions in Dublin and London and has participated in and curated many group exhibitions. He has completed many private commissions, including a 14-painting Stations of the Cross commission for a church restoration project in his native Co. Cork.
Brian has his works in many private and public collections and continues to develop his technique, to exhibit his paintings and to work on portrait commissions.
Brian began his studies in The Angel Academy, in Florence, in 2012 and worked there as an instructor since for four years.
In 2017 Brian decided to concentrate on painting full time.
Brian continues to live in Florence and has also been concentrating on landscape painting, en plein air.
Galleries
Lavit Gallery, Cork City. Gallery 1608, Bushmills, Co. Antrim. Chimera Gallery, Mullingar, Co. Westmeath. The Kinsale Gallery, Co. Cork.